WELCOME TO HIDDEN BARN
Though they might not call it by name, the people of Kentucky are all too familiar with Baudoinia compniacensis. This naturally occurring microflora has an appetite for the airborne alcohol produced by distillation, collecting on any nearby surface dotting it with signature black spots. At a time when distilling was a punishable offense, the black stained barns were a dead giveaway to anyone looking to bust up a distilling operation.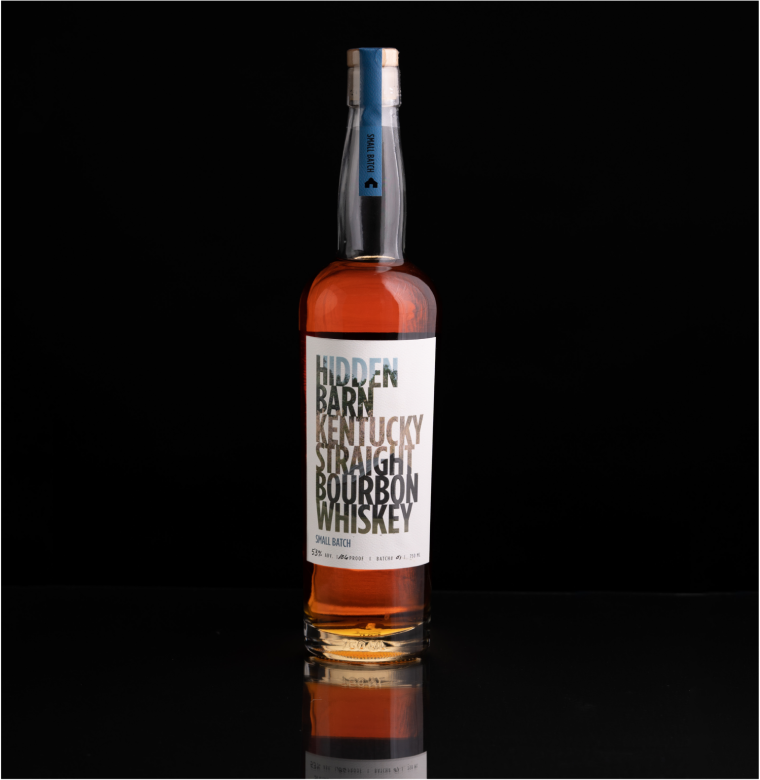 SERIES ONE WHISKEY
The use of copper pot stills, cypress fermentation tanks, and wild yeast gathered by hand, combined with the unique geography of Kentucky are what tease out the subtle variations and nuances that make this whiskey special.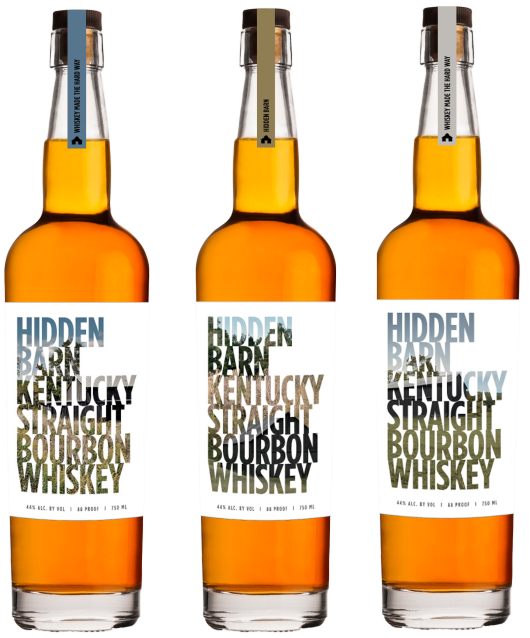 CONTACT US